Substance Abuse Treatment
Substance abuse can be a difficult path to get off of alone. We will work closely with you to offer you a supportive and comfortable environment while helping you Identify and Determine patterns of behaviors in order to find the best course of action. Grow Yourself Great's counselors are here to treat any and all forms of substance abuse.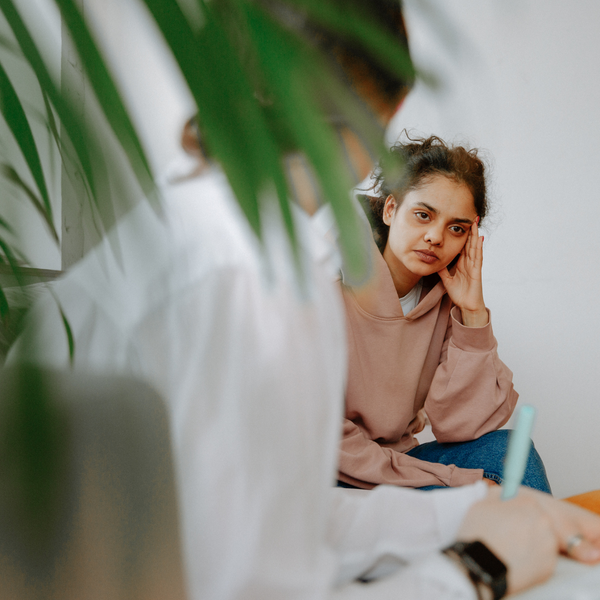 What Is A Substance Abuse Counselor?
A substance abuse Clinician is a licensed professional with experiential knowledge of the stages of addiction and the psychological and physiological effects and acute and post withdrawal symptoms. The clinician may or may not only work with chemical substance use disorders but others such as gambling. While a Clinician may be specialized in a certain area like sex addiction or drug addiction, their main goal is to work closely with you to come up with a unique treatment plan to meet your needs. At Grow Yourself Great, we are here to offer you kindness and compassion while working through the issues you may be facing. We are here to meet you where you are and help you in every way we can.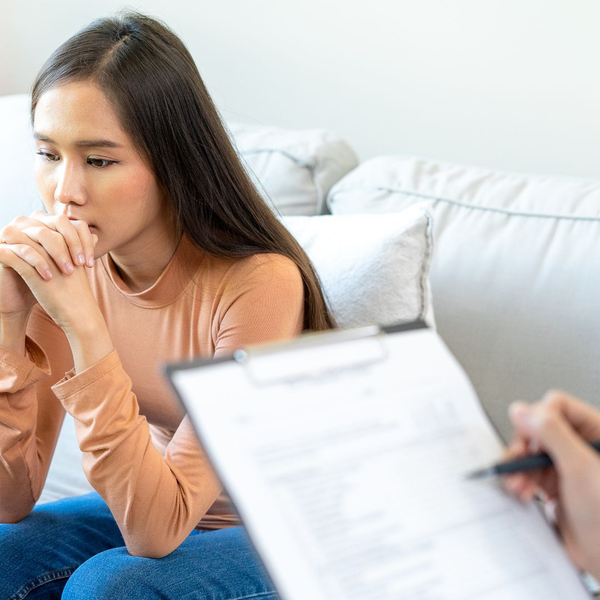 How Substance Abuse Treatment Can Help
Receiving professional treatment for substance abuse can help you identify underlying issues associated to impaired use and develop healthy coping skills. Substance abuse counseling can also provide support and accountability as you work towards recovery. Grow Yourself Great believes that with a sober mind you can achieve a sober lifestyle and that you are the expert of your experience.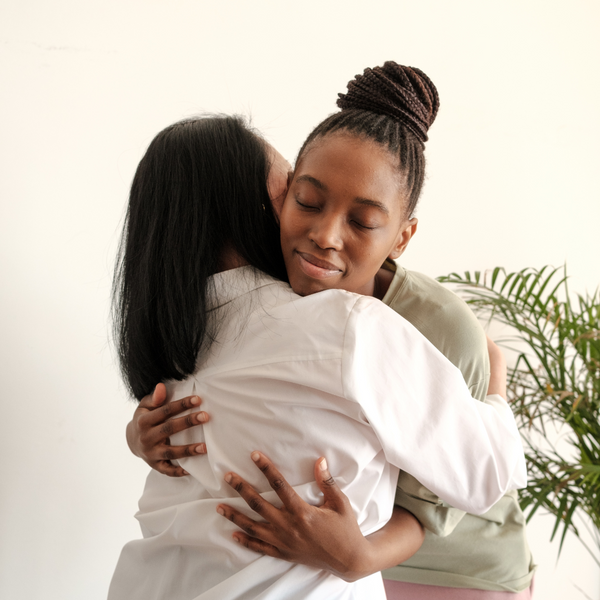 Helping You Work Through Addiction
Grow Yourself Great Counseling and Consulting will help you you identify your influence(s) of substance use which leads to addiction in order to develop positive coping strategies that are needed when working through substance abuse and addiction. We will work together to practice the necessary skills and behaviors needed for recovery. Substance abuse treatment can give you the tools you need to achieve lasting sobriety.
If you or someone you know is struggling with substance abuse, please reach out for help. Grow Yourself Great offers Substance Abuse Treatment services including relapse prevention that can make a difference in your life. Visit our website or call us today to learn more about how we can help you on your journey to recovery.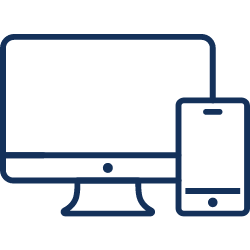 Tele-Therapy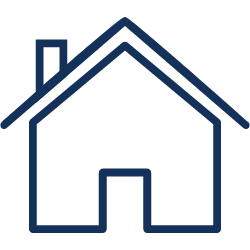 In-House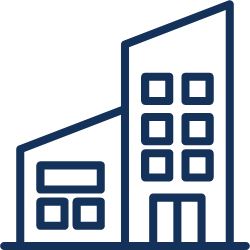 Office Visit