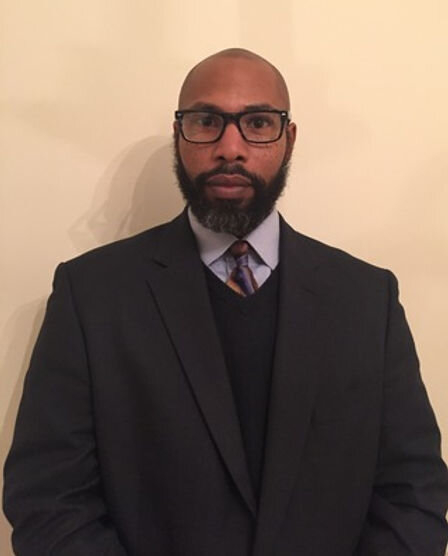 Meet The Team
​Inobeme Polk, LCSW, LISW-CP, LCAS-A, CAMS-II, is a Licensed Clinical Social Worker (#CO13580) through the North Carolina Clinical Social Work Certification and Licensure Board. He is also a Licensed Clinical Addictions Specialist Associate (#22023) through the North Carolina Substance Abuse Professional Practice Board (NCSAPPB). He received his Bachelor of Social Work degree from North Carolina Central University in 2012. He went on to earn his Masters of Social Work degree from Winthrop University's advanced standing program with an advanced concentration in empowerment practice across systems in 2014.
​Inobeme has 18 years of experience in the mental health field, working with children, adolescents, and adults as Associate Professional, Community Support Specialist and Residential Counselor. He has been delivering outpatient therapy services since 2014 to children, adolescents, adults and families in various settings such as level III group homes, the community and in the office. He served as Clinical Director of several residential level III group homes facilitating Individual, Group, and Family therapy session for adolescent youth for various mental health issues such as Depression, Anxiety, PTSD, Anger Management, Conduct Disorder, Bipolar, and Childhood Trauma's.
​Inobeme utilizes evidenced based practices which he has received training and or Certification in such as Motivational Interviewing (MI) and Eye Movement Desensitization and Reprocessing (EMDR). Inobeme is certified in Rational Emotive Behavioral Therapy (REBT). His theoretical orientation is an integrated approach of MI, REBT, Family Systems Theory, and Experiential Therapy. He believes therapy is a dynamic and collaborative process. He also believes that the therapeutic process should be holistic to address the whole person in becoming more congruent, because as a part of the system changes all parts in the system change.